The search capabilities of Communiqué are extensive. You can find, target, and pinpoint data quickly and easily with its powerful and flexible search engine. You have instant access to an extensive array of search criteria and filters to help you find what you are looking for with ease.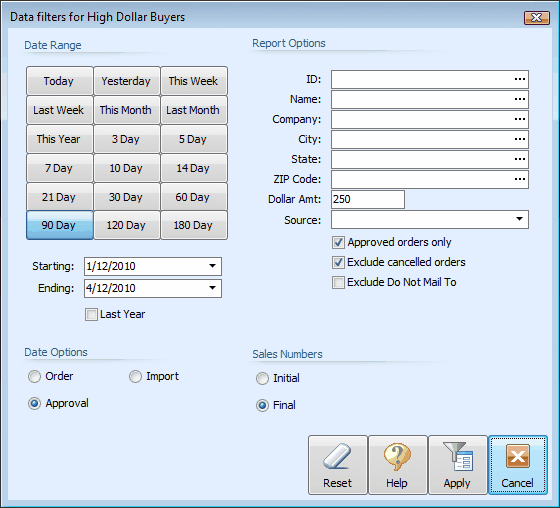 The search engine will even find values that are contained in, close to, begins with, ends with, or exact matches if you choose. Additionally our filter stacking technology (FST) allows you to search for multiple parameters simultaneously.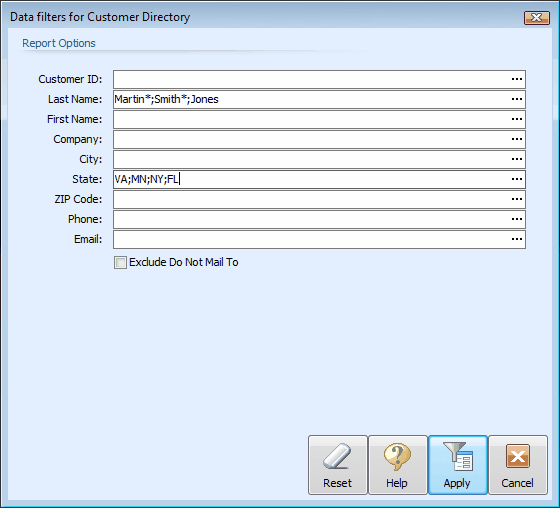 The power to access all of your data are only a few key strokes away. Enter the values you want to find and press the apply button. Your results are only moments away.